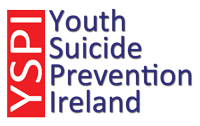 Welcome to our Youth Suicide Awareness Survey 2016
We use this survey to identify trends in youth suicide awareness so that we can target our resources at providing prevention services that meet the changing needs of schools, colleges and students.  Please complete the survey and share our link with your friends. The survey has a maximum of 19 questions and should take about 5 minutes to complete.

Thank you for taking time to help us.  We really appreciate it.
start the survey